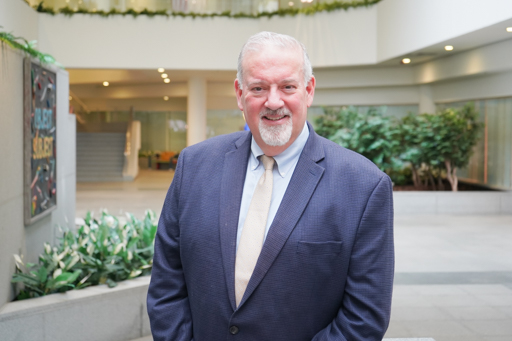 Dear Queens Chamber Member and Friend:
Welcome to the Queens Chamber of Commerce, the oldest and largest business association in Queens County! We are proud to represent over 1,400 organizations with over 150,000 Queens-based employees that make Queens a great place to live, work, start a business and raise a family. 
By helping businesses foster connections, advocating for their interests, educating them for success, and implementing programs that help them grow, we bring jobs and economic opportunity to every corner of our great borough. 
Since 1911, we have been dedicated to helping build a strong local economy here in Queens. Never in the past 112 years has our work been more important than it is today. In 2020, our borough was the epicenter of the epicenter of a global pandemic, and in addition to the tremendous human toll, COVID has devastated our local economy.
We are committed to helping rebuild our local economy from the devastation of the pandemic, one business at a time. With a dedicated staff that speaks 19 different languages, a dozen member committees and hundreds of events each year, the Queens Chamber can help your company grow and thrive.
As a member of the Chamber, you're not only part of an organization that will position your business for success, you're helping contribute to Queens' comeback, and preserving our community as a beacon of diversity and prosperity for all.
If you're already a member of the Chamber, thank you for your support. If you have not yet joined, please give me a call at 718.898.8500, extension 122. I'd be happy to introduce you to our Staff and discuss how we can help your business.
Best,
Thomas J. Grech,
President & Chief Executive Officer,
Queens Chamber of Commerce
Ready to join the ranks of successful businesses?