Dear Queens Chamber Member and Friend:
Whether business or culture, not for profit or industry; the Queens Chamber of Commerce has re-embraced our 106 year legacy of being the oldest and largest business association in Queens.
Our mission and vision rings as loud, proud and true now as it did in 1911: "With over a century of leadership, the Queens Chamber of Commerce fosters economic growth and prosperity in the most diverse community in the United States by promoting the interests of business through advocacy, networking and education"
Today, the Chamber has grown to levels not seen in many years. We have achieved a membership level of 1,125 organizations; representing over 90,000 Queens-based employees.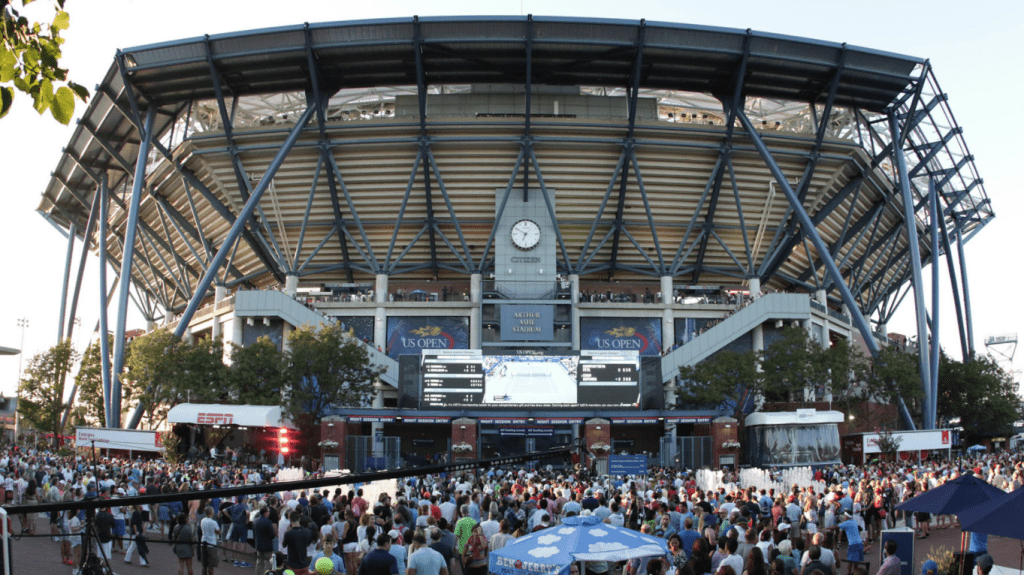 In 2016, we connected our Members to each other, to New York City and New York State public resources and the business community at large. This was accomplished by further engaging Queens NYC Council Members, increasing discretionary funding as well as pursuing new opportunities through our work with NYC Small Business Services. We have expanded our relationships in the MWBE sector and fully support NYC and NYS efforts in this area.
Since the end of 2015, we have added 8 new Member Committees including Real Estate, Transportation, Healthcare & Wellness, Tech, Energy & Environmental, Restaurant & Hospitality, Not for Profit and Manufacturing. Today, we are preparing to launch our Entrepreneurship Committee in response to the overwhelming response we have had to a number of small business start-up and entrepreneurial events. As the home to 7 colleges and universities, with over 70,000 students, the Queens Chamber believes we are the fulcrum to harness the power of the academic world and the business environment here in Queens County.
Our Vision 2020 Strategic Plan has a number of key initiatives; chiefly among them be the focal catalyst in Queens, increase our brand prominence, support the World's Borough, and increase market penetration throughout Queens. To this end, we plan our doubling our membership to 2,020 Members by the year 2020.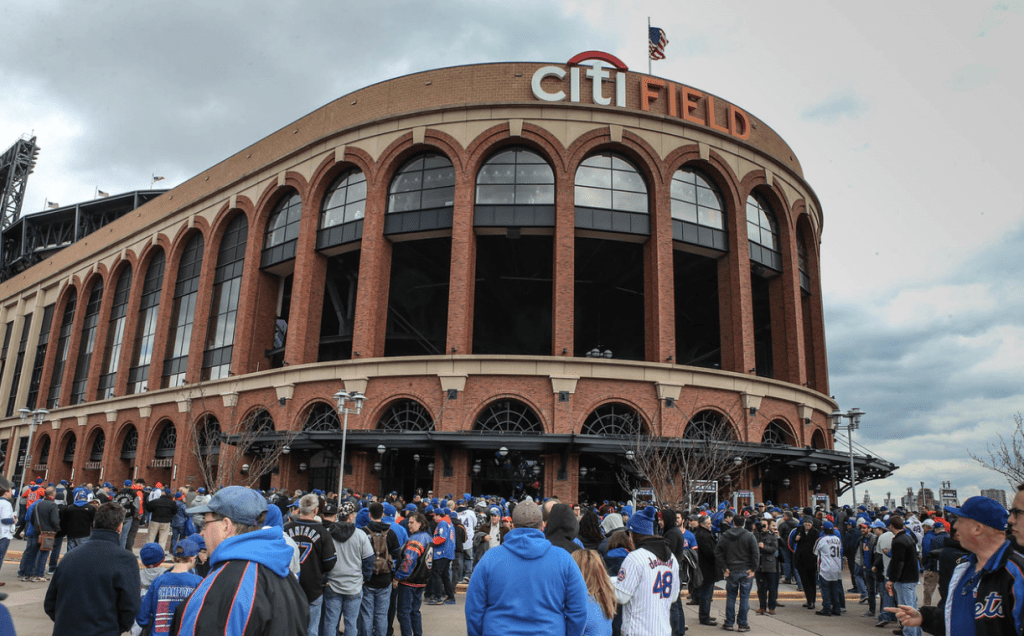 Another key way the Queens Chamber engages our Members and others is through events and seminars. In 2016, we organized over 250 paid events and complimentary seminars throughout the Borough. We are bringing these opportunities to areas in Queens where our previous coverage was not up to par. From Astoria to Rockaway, St. Albans to Whitestone, Long Island City to Jamaica and everywhere in between, the Queens Chamber is helping businesses grow and prosper by offering our expertise and knowledge of markets, access to capital, and introductions to industry leaders.
We also have business partner and affiliate agreements in place throughout the Borough. We have established relationships with the leaders and the major organizations and BIDs in Queens. We believe in the power of unity and working together for the common good.
The Queens Chamber of Commerce is especially proud of our working relationship with the Long Island City Partnership, the Greater Jamaica Development Corp and the Queens Economic Development Corp. Further, we are supporting the efforts of the Greater Flushing Chamber of Commerce, the JFK Chamber of Commerce and the Korean American Chamber of Commerce; all in Queens and all having varied interests and agendas. We recently have begun outreach to the Rockaway Development & Revitalization Corporation; among others to better position ourselves to be in support of their work and mission.
With a host of new events being held at a number of new venues, we will continue our outreach throughout Queens.  The launch of this new website and our e-commerce platform will showcase and highlight our connectivity throughout Queens County, the City of New York and the great State of New York.
As the most ethnically diverse place on earth, the Queens Chamber of Commerce will continue to strive, unify, connect and live by the words, "E pluribus unum", the traditional motto of these United States of America.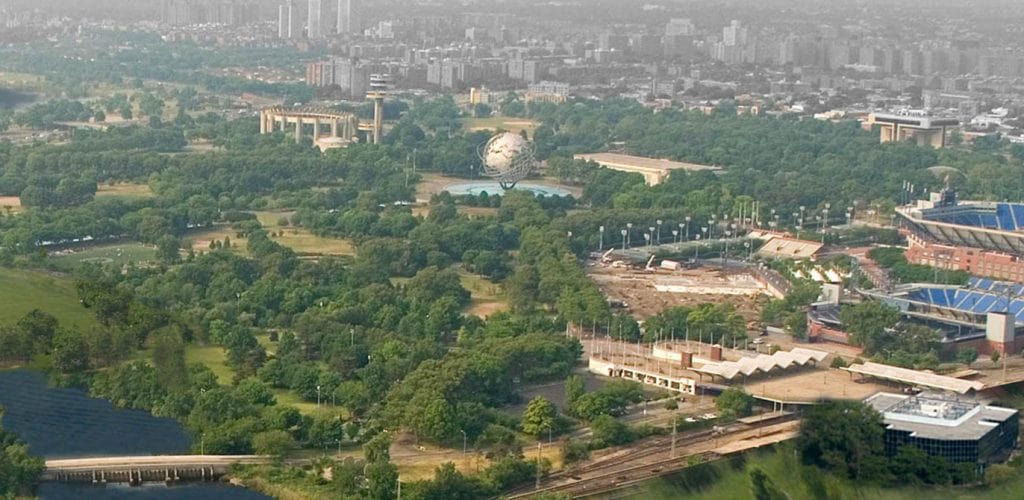 If you are a Member of the Queens Chamber of Commerce; thank you for your support. If you have not yet decided, please call me for a personal introduction to our Staff, our services and all that we have to offer!
Thomas J. Grech,
President & Chief Executive Officer,
Queens Chamber of Commerce
Ready to join the ranks of successful businesses?