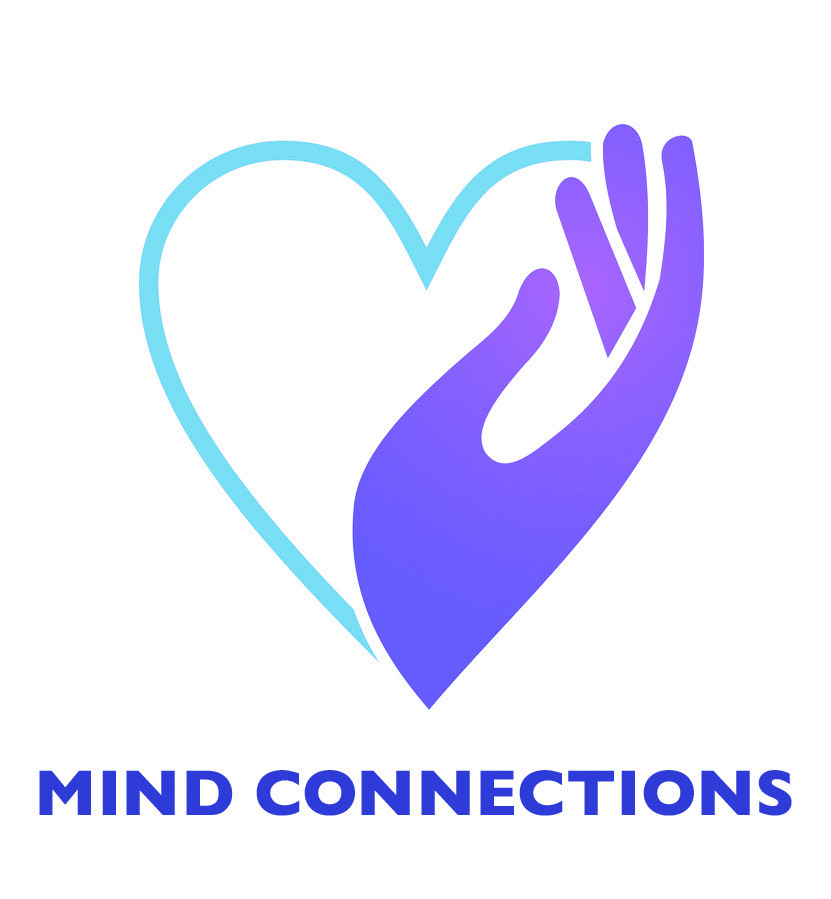 Psychotherapist (Licensed or license eligible)
Name of Business
Mind Connections
Industry
Healthcare - Mental Health
Address
600 3RD AVE 2nd Fl, New York NY 10016
Do you have an existing intern program?
Yes
Are you looking for students with
Interested in potential interns with the following majors (Please List)
Mental Health Counseling (LMHC)
LMSW, LCSW, LMFT
Clinical or Counseling Psychology (PHD /PSYD)

Job Posting
Therapists / Psychologists for Remote Work
As a growing group practice in New York, Mind Connections specializes in helping Asians or AAPIs to improve their wellbeing and mend health. Our therapists provide multi-lingual counseling services in English, Chinese Mandarin, Cantonese, Korean, and Japanese.
Job Description
Mind Connections is hiring part-time Fee for Service Therapists / Psychologists with an option of developing to full-time employees.
Therapists are to provide online therapy for adults, teens, couples, and families in New York. 
Mind Connections hires for the long-term. We aim to create an environment for everyone to grow professionally in a supportive team. We will invest in you to help you feel as fulfilled and supported as possible in your career and your life.
Candidate Qualifications
LMSW, LCSW, LMFT, LMHC, PHD/PSYD in clinical or counseling psychology;
NYS license eligible therapists and interns are considered for highly qualified candidates;
Bilingual in English and Chinese preferred;
Competence with an evidence-based treatment for adults or teens, such as CBT, DBT, ACT, CPT, CBT-I, EMDR, or mindfulness-based therapy;
Experience with couples therapy or marriage counseling preferred;
Competence in interpersonal skills, good communication and collaboration;
Adhere to the highest ethical standards required by mental health field, such as integrity and timely paperwork;
Applicants with a current private practice will not be considered.
Benefits of Joining Mind Connections
Competitive fee for service compensation;
W2 for qualified full-time therapists seeing 25+ clients per week;
Steadily growing new client referrals at your preferred pace;
Professional malpractice insurance for eligible therapists;
Remote work / online therapy at the convenience of working from home;
Flexible hours for work-life balance;
Full compensation for no-show and late cancellation;
Free specialty supervision from expert psychologist for highly motivated license-eligible therapists;
Ongoing support for professional development through consult groups, CEU support, collaboration, mentorship, and training;
Opportunities for speaking, media engagement, writing, and engaging in leadership, training, and brand development;
Opportunities to develop and lead groups and workshops;
H1B working visa sponsorship for highly qualified full-time therapists.
How to Apply
Email a resume and a cover letter detailing interest and relevant clinical experience to contact@mindconnectionsnyc.com with the subject heading "Hiring Therapist / Psychologist"
Time Commitment per week
10-20 hrs
20-30 hrs
30-40 hrs
Will these positions be paid by your company?
Yes
Do you wish to have candidates screened (if possible)?
No
Language skills needed? (Please list, if other)
Computer skills needed? (Please list, if other)
Will you provide training for any skills?
Yes
what skill(s)?
Psychotherapy, screening, assessment, treatment plan, crisis intervention, case management
Is there potential for this to be a permanent paid job?
Yes