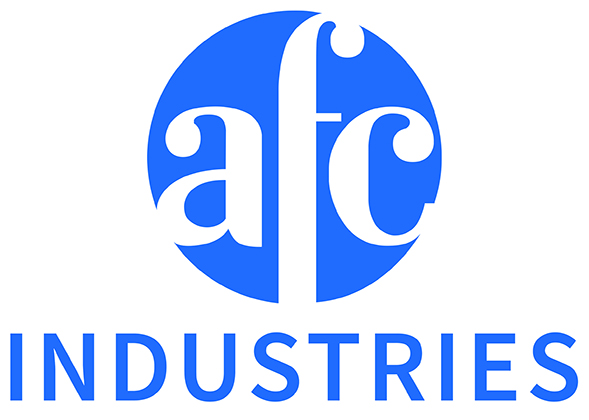 SEM Marketing Associate - part-time
Name of Business
AFC Industries
Industry
Manufacturing Furniture/Medical Carts
Do you have an existing intern program?
No
Are you looking for students with
High school Degree
Attending 2 year college
Interested in potential interns with the following majors (Please List)
Marketing, Business, Computer Science, Graphic Design
Job Posting
Looking for a person with 2-5 years' experience with website SEM/SEO, web content and digital paid advertising, specifically with Google Ads. and social media platforms.
Good working knowledge of paid advertising; PPC campaigns, Google Ads.

Working knowledge of Microsoft Office, specifically Excel.

Familiar with CMS systems and can easily navigate with minimum direction.

Familiar with Social Media posting and able to create and write strong performing posts

Familiar with Social Media analytics and insights and able to produce & explain reports

Must be eligible to work in the  U.S.

Must have very good English skills, both spoken and written.
Part-time.

Some training will be provided.
Please forward me your resumé as soon as possible as we are looking to hire right away.
Thank you.
Will these positions be paid by your company?
Yes
Do you wish to have candidates screened (if possible)?
Yes
Language skills needed? (Please list, if other)
Computer skills needed? (Please list, if other)
Other computer skills needed?
Adobe, basic HTML
Will you provide training for any skills?
Yes
what skill(s)?
CRM, Paid ads.
Is there potential for this to be a permanent paid job?
Yes