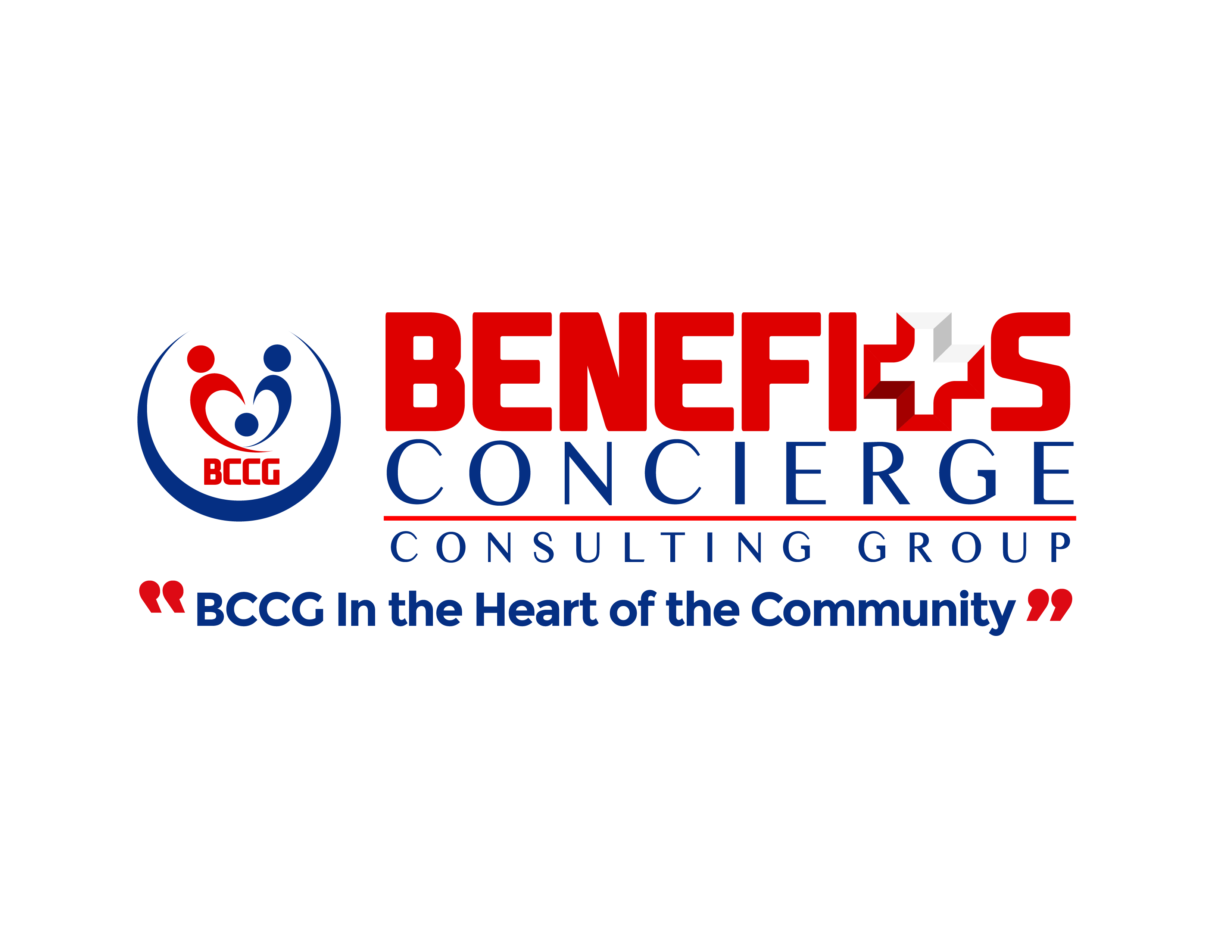 Intern Health Insurance Agency (Senior Population)
Name of Business
Benefits Concierge Consulting Group
Address
40-26 82nd Street
Suite 3, 2nd Fl
Elmhurst, NY 11373
Do you have an existing intern program?
No
Are you looking for students with
Attending 2 year college
Attending 4 year college
Interested in potential interns with the following majors (Please List)
Spanish Major or Minor
Healthcare but not a must as we train
IT
Job Posting
Candidate should possess interpersonal skills and proficient in Microsoft Office. The intern position can turn into a Full-Time position within our growing agency. Earning potential is six figures for the right intern that is extended a Full-Time position if qualified. The agency caters to the senior population with their health care insurance (Medicare) and Final Expense (Funeral Life Insurance) needs. Candidate will assist principals of agency with miscellaneous projects as the agency is currently experiencing growth into other states (NJ and Florida). Presentation skills and bilingual a plus.
Will these positions be paid by your company?
No
Do you wish to have candidates screened (if possible)?
Yes
Language skills needed? (Please list, if other)
Computer skills needed? (Please list, if other)
Will you provide training for any skills?
Yes
what skill(s)?
Presentation and industry training will be provided.
Is there potential for this to be a permanent paid job?
Yes